Welcome to ZAKARIA'S Graphic Design Shop
Hey this is ZAKARIA!
I'm 20 years old and I'm a Graphic Designer from Bangladesh! I love my job and my goal is to improve myself and become a better designer day by day. Music is my greatest source of inspiration.
I hope you can enjoy my work here on Graphic River, and if you have some requests don't be afraid to send me an e-mail!
What Our valuable buyers says about our items :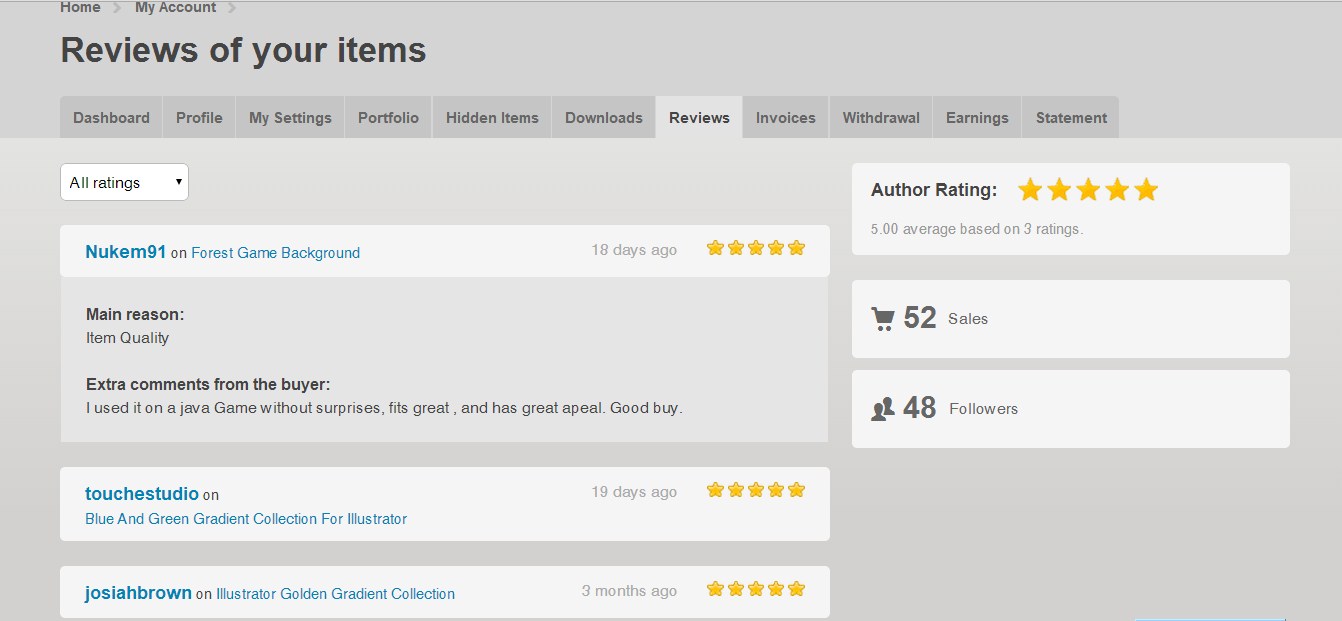 If you need any Web design work, Please contact here – Click here
Public Collections
View All Collections